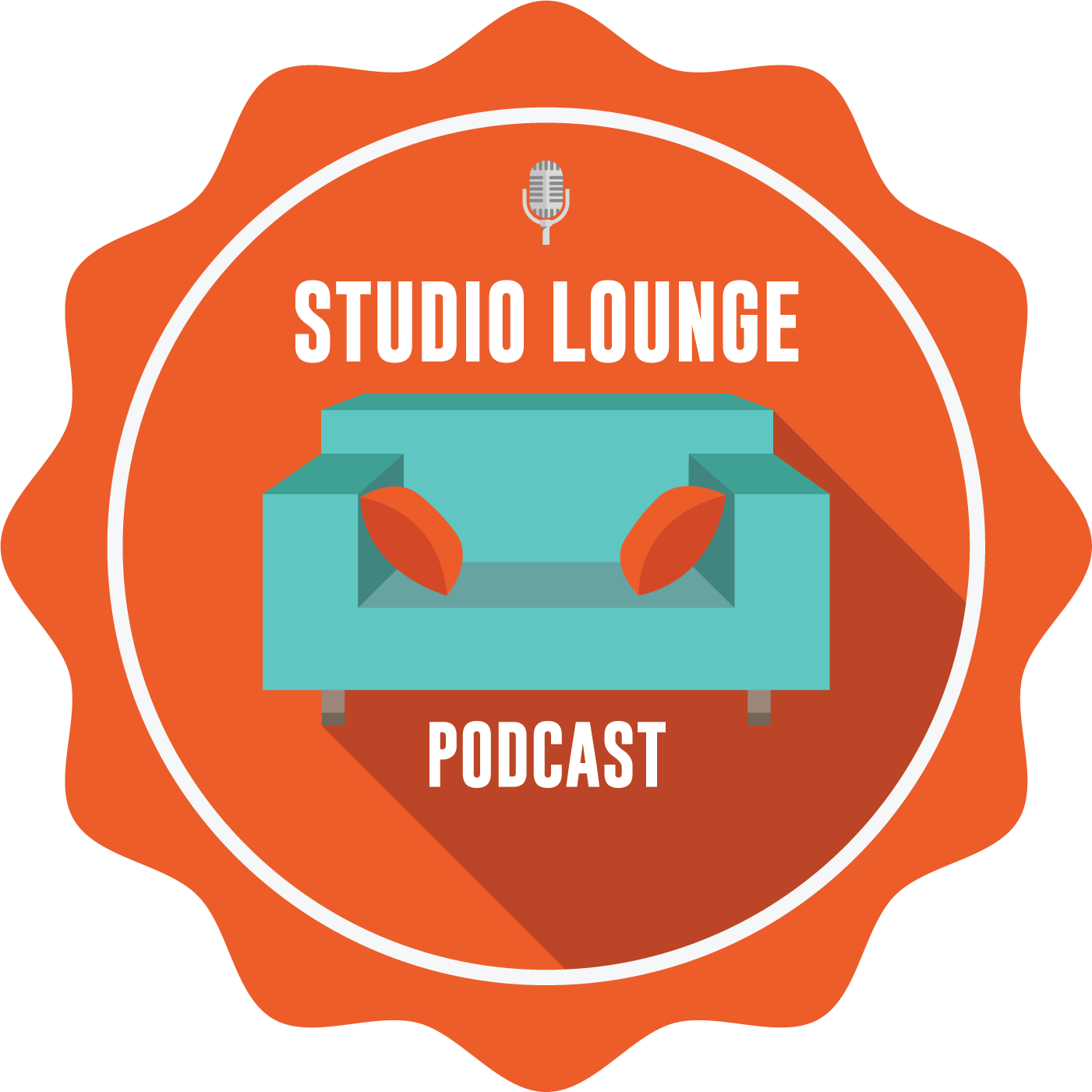 In 2007 I spent six months interning at a world-class studio in Toronto. 
In this episode I break down:
​The big-name engineers and producers I got to meet and watch - and what I learned from them
How to be the perfect intern
The best technical tricks & tips I picked up along the way
The most surprising thing I learned about what ​truly 

​makes a world-class engineer. 
Enjoy!
------------------
Grab your FREE mixing cheatsheet and some of my best recording and mixing training here: www.MakeBetterRecords.com