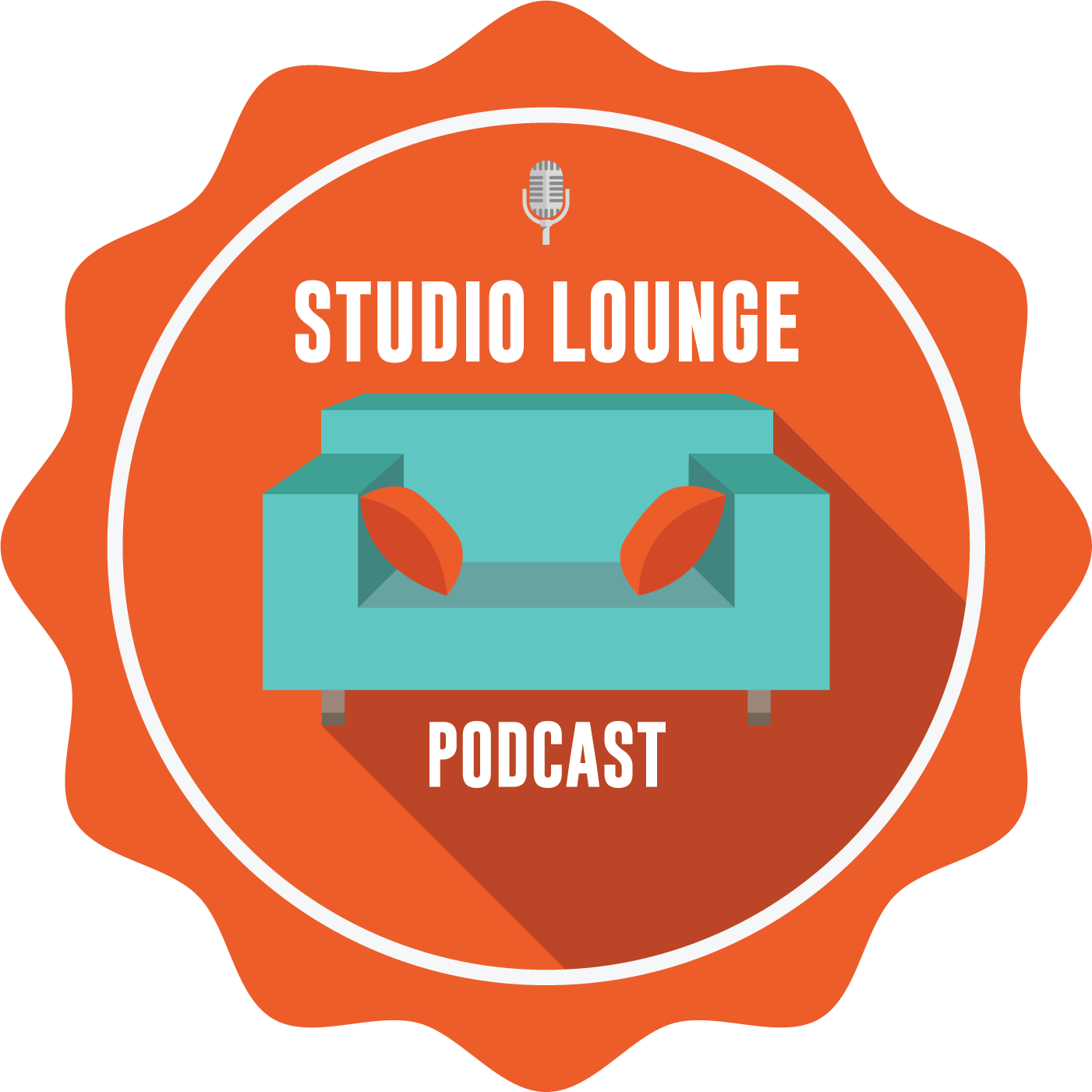 A few months ago I had trouble deciding on a $10k investement...
I decided to put up the money, and within the first 3 hours received a breakthrough that will be worth 10-20x that investment in the next 6 months.
Want to accomplish big things? 
Never step investing in yourself, and keep pushing past the edge of your comfort zone.